On April 16, 2021, Viettel Group and Vietnam Airport Corporation ACV announced a strategic cooperation, promoting the application of digital transformation solutions in the aviation sector. The event marked an important development step for both units, affirming their determination to apply comprehensive digital transformation solutions to enhance their competitive advantages.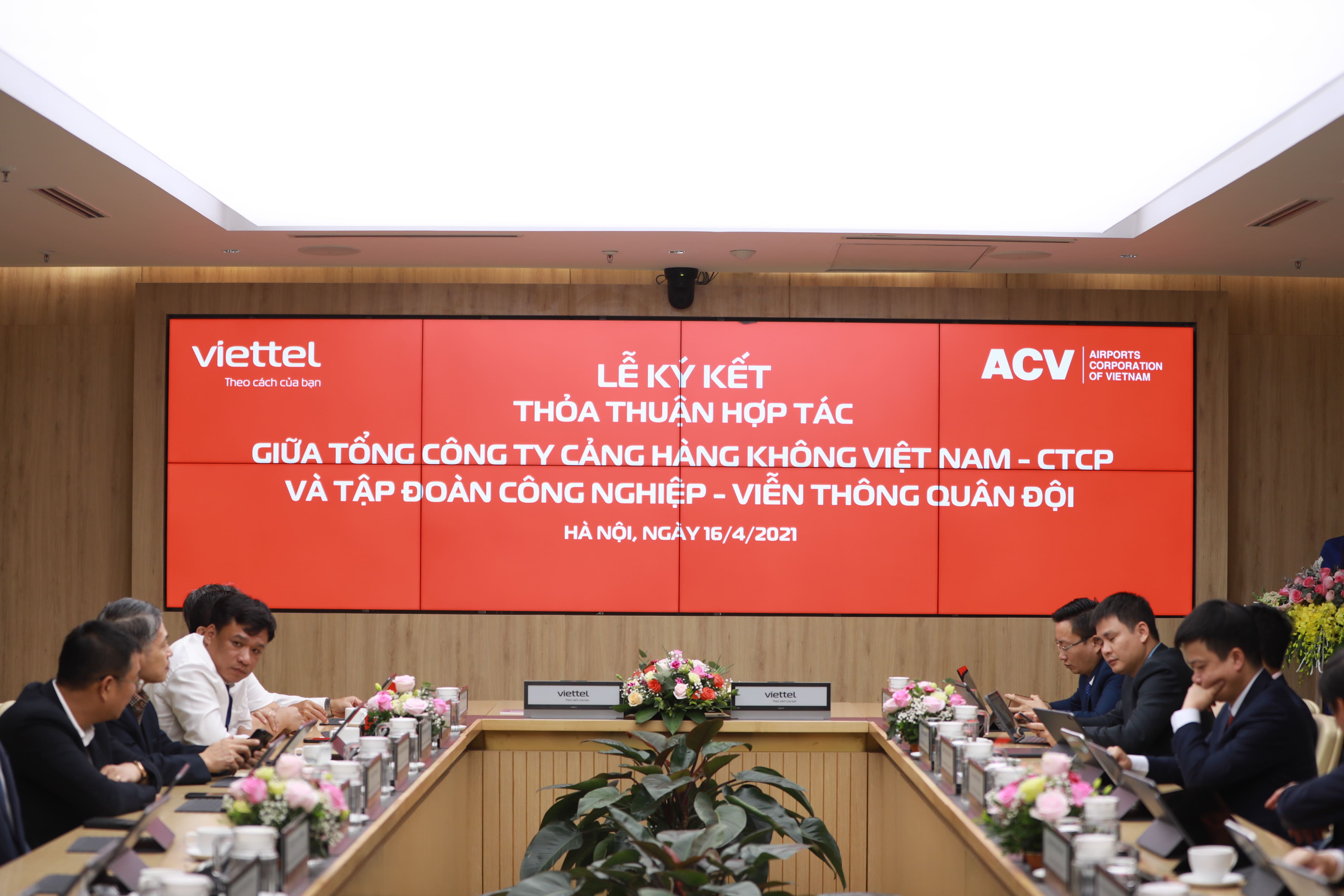 Accordingly, Viettel will consult, evaluate the overall architecture and build a comprehensive digital transformation roadmap for ACV Corporation, integrating technology and digital into the business process and general operation of the company. organized in 7 areas: Cybersecurity and reputation control, Building a centralized monitoring and management center of Airport information, Digital transformation solutions for terminals, Digital payment, Logicstic, Data Center Data Center and IT solution consulting for Long Thanh International Airport.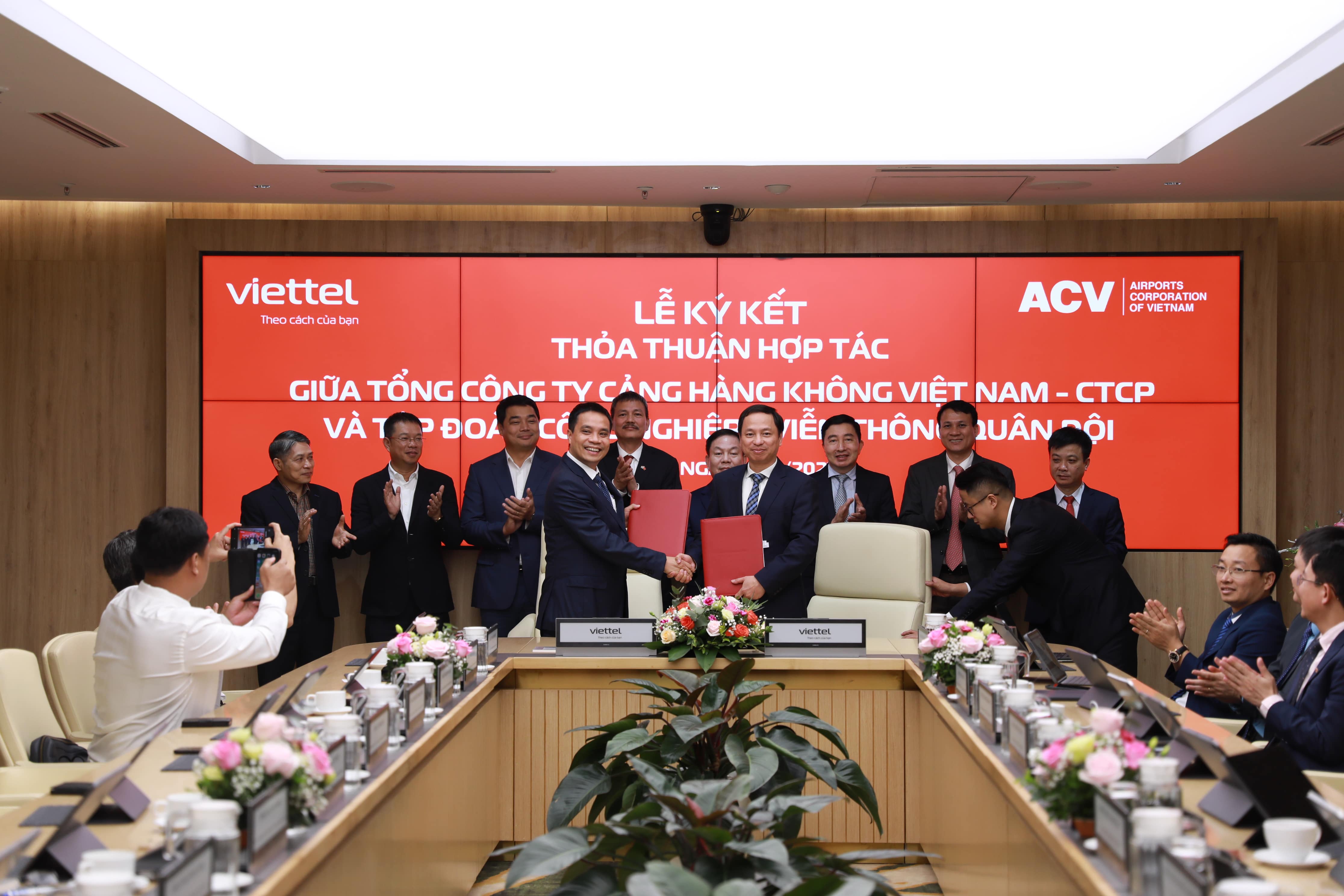 With experience in implementing large projects for the Government, ministries, sectors and businesses, Viettel will "tailor" solutions according to the needs of ACV Corporation, applying new technology solutions such as: ACV's cloud computing technology (Cloud) solution for IT infrastructure to save costs, time and resources for operating and managing the infrastructure; Process automation solution based on software robot (RPA - Robotic Process Automation) applied to warehouse management processes, delivery management, document handling and order status tracking at ACV; Solutions, technology for big data processing and data analysis (Data Analytics) to help optimize decision-making, mining operations.
Mr. Nguyen Dinh Chien, Deputy General Director of Viettel Group expressed his belief that this cooperation will go deep into the essence, increasing the resonance in the digital transformation process between the two units. Viettel is committed to prioritizing resources and long-term companionship with ACV Corporation in the digital transformation process to create new values ​​and new experiences for customers, contributing to improving Vietnam's competitiveness. regionally and internationally".
The combination of Viettel and ACV Corporation will take advantage of the available advantages of each unit, change the old way of working to create outstanding new values ​​in the future.