When internally deploying the Cloud computing solution, Viettel has overcome 98-99% of server overload errors during peak hours, and resource usage efficiency has increased by an average of 30-80%.
Without digital transformation, businesses will "die" is a lesson that many businesses have learned after difficult days due to the Covid-19 pandemic. In the process of digital transformation, businesses need a "warehouse" to store resources, and cloud computing (Cloud) is the "digital warehouse" in the 4.0 era.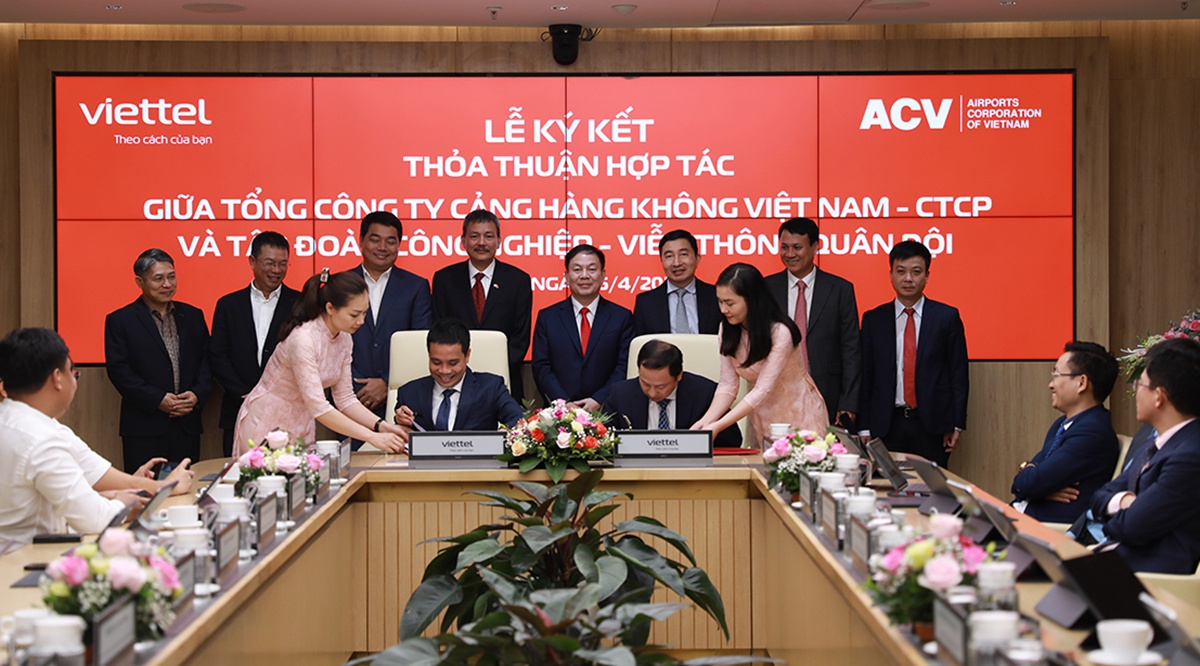 Mr. Doan Dai Phong - Deputy General Director of Viettel Solutions had discussions about cloud computing, especially in Viettel's comprehensive digital solution ecosystem. In which, Cloud is in the comprehensive digital solution ecosystem provided by Viettel's business solutions company (Viettel Solutions) made a great impression. Currently, this optimal solution is being deployed by Viettel for 3 "big guys" including: NovaGroup, ACV (Vietnam Airport Corporation), Saigon Newport Corporation.
Impressive difference from experience and infrastructure
Sir, what is the difference between the Cloud service provided by Viettel compared to similar services on the market?
Cloud services are usually divided into 3 subclasses. The first class is Cloud consulting. The second layer is execution and migration to the Cloud. The third layer is related to operation, monitoring management, infrastructure and Cloud services.
Viettel Solutions provides full service for all 3 such product groups. In addition, in Cloud service, we have mastered core technologies, besides cooperating with the "big" in cloud computing technology in the world such as: Amazon, Google Cloud, Microsoft...
We have experienced in building large data centers from 2007 - 2008. After 12 years of operation, we have converted hundreds of cloud services for ministries, state agencies, and enterprises. , organization... It can be said that flexible experience in deploying and monitoring activities 24/7 for 12 years is a huge difference compared to other units in the market.
From the perspective of an enterprise or organization looking for a Cloud solution, in your opinion, why should they look to Viettel?
In addition to providing a complete service with 3 sub-layers as I just said, there are 2 important points that are considered as special advantages of Viettel: the first is the data center infrastructure; The second is specialized infrastructure for domestic and international connections.
The current technology trend is Cloud computing (Cloud computing) and Edge computing (Edge computing). When implementing cloud and edge computing, data should be as close to the user as possible. Viettel is confident to be the leading unit in Vietnam in terms of connection infrastructure, domestic and international fiber optic transmission infrastructure. As a result, the customer's data access speed is very fast.
With Viettel's Cloud computing service, businesses can access it anytime, anywhere, improve the ability to backup and restore data, reduce the risk of infrastructure failure or the ability to scale resources according to the needs of customers. request.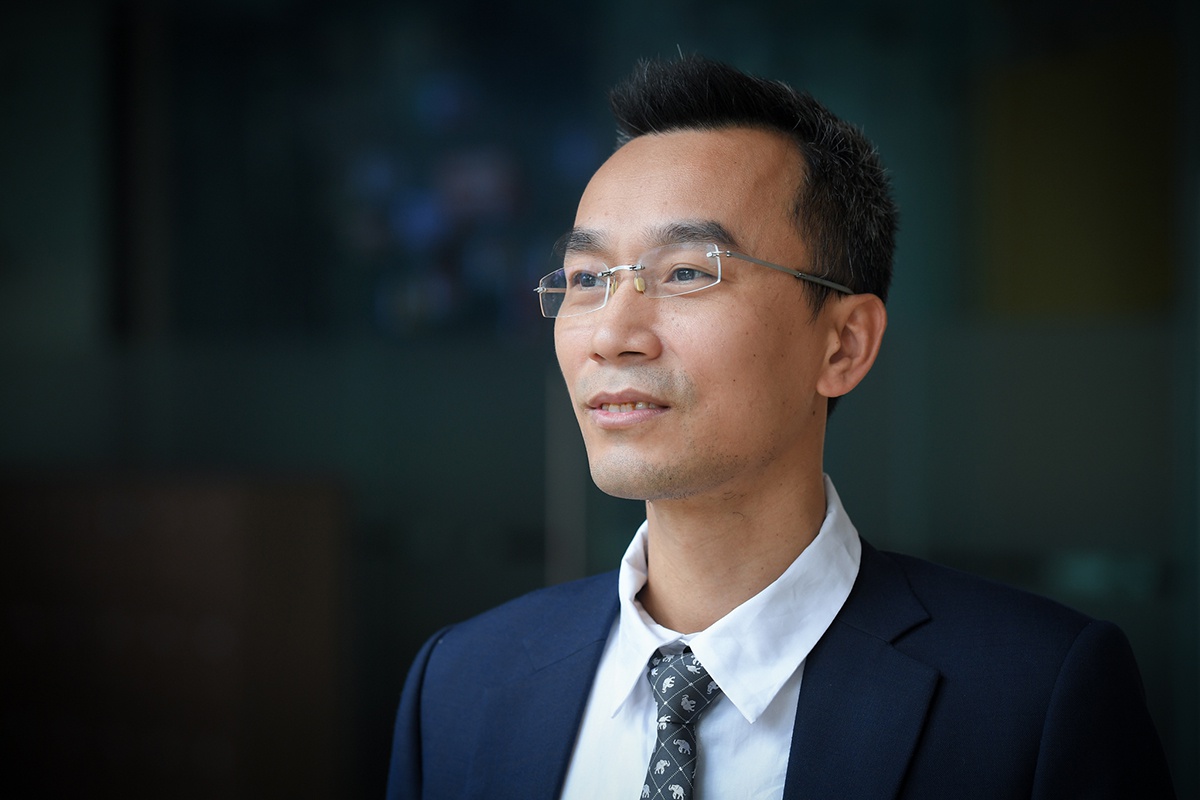 Before bringing Cloud into a comprehensive digital solution ecosystem to provide customers, what results did Viettel have when implementing it for previous customers? Quickly fix the server overload error, saving 30 - 50% operating costs
When deployed internally, Viettel provides infrastructure with a total scale of about 20,000 servers for 15,000 corporate customers. We have also deployed Cloud infrastructure in 11 countries where Viettel is investing and doing business.
According to statistics, internal Viettel has overcome 98-99% of server overload errors at peak hours, resource usage efficiency increased by 30-80% on average. In the past, when allocating server resources, the time was in weeks, but now the allocation time is only in minutes. The recovery criteria after errors, basic automatic back-up also only takes 3 - 5 minutes.
How will customers using Viettel's Cloud service change?
The first is from a technical perspective. In activities such as overcoming server overload errors, resource allocation performance, mechanisms, technical factors, etc., customers enjoy the same benefits as Viettel has experienced.
From a management perspective, usually, depending on size, customers can save 30 - 50% of costs by increasing resource efficiency, investment efficiency and operating cost savings.
In your opinion, what is the most difficult thing when deploying Viettel's Cloud solution?
Firstly, there are currently many customers who do not have IT resources, so their management systems use many different platforms. In order to convert those platforms to the Cloud, it is first necessary to understand the technology. This is a common customer difficulty.
The second is to recognize the benefits. Customers always evaluate benefits based on costs, governance and information security, but they do not fully understand and imagine the benefits from deploying technology applications. Once customers understand, they see the benefits as I said, the implementation will be very fast.