On April 20, 2021, Deputy General Director Ngo Vinh Quy - Representative of Viettel Business Solutions Corporation (Viettel Solutions) attended the opening ceremony of the Smart City Operation Center in Pleiku (Gia Lai province)
Previously, Gia Lai Provincial People's Committee issued Decision No. 77/QD-UBND on the implementation of the project "Building a smart city from 2020 to 2025, orientation to 2030" and Viettel Business Solutions Corporation is the unit implementing this project.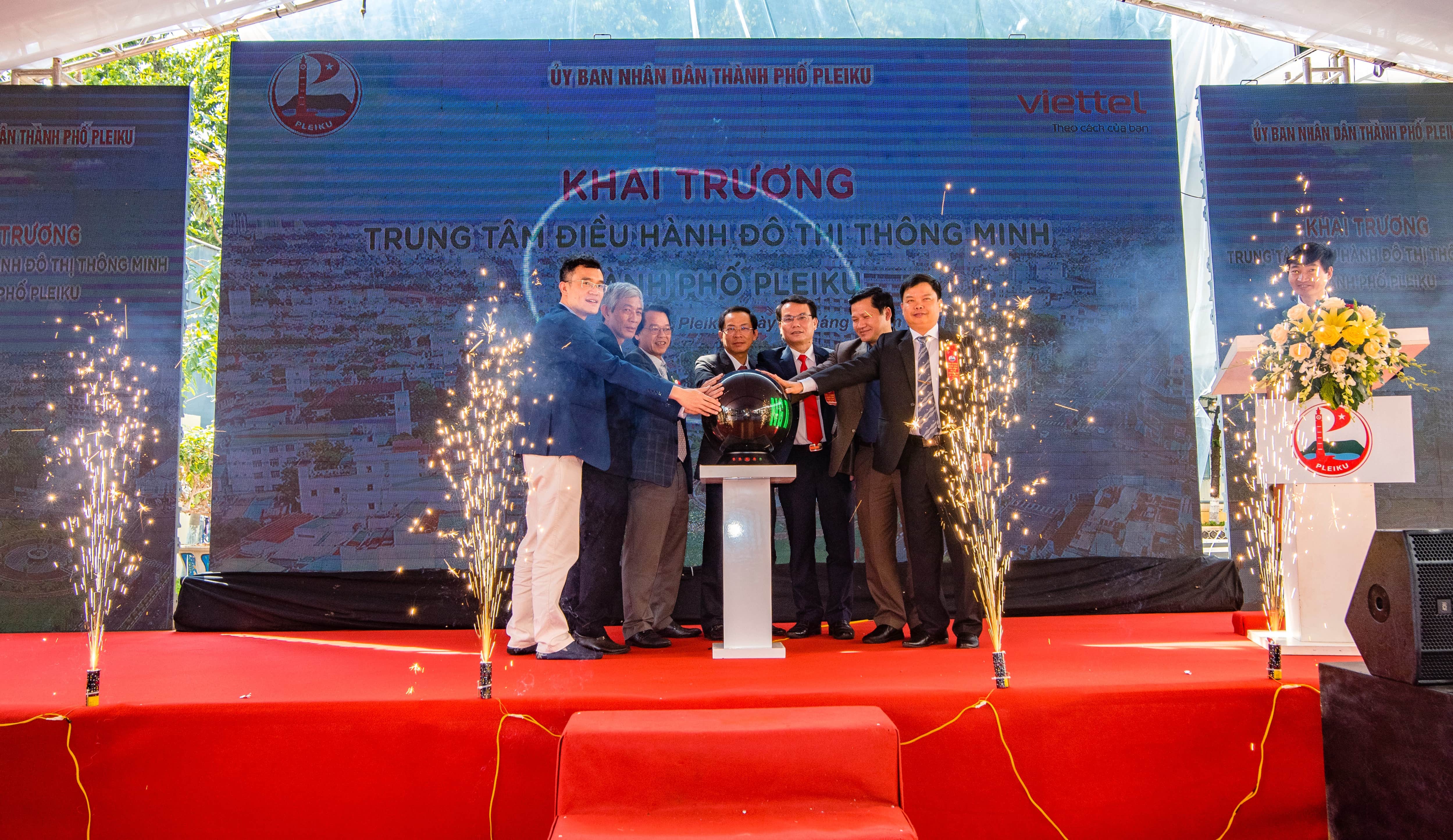 The core functions of the IOC, developed by Viettel Solutions, will be to monitor and administer socio-economic indicators, monitor the effectiveness of government operations, and manage and use land; administering community security and order; traffic Safety; interact and communicate in service of citizens; environmental quality monitoring; supervising and operating the fields of health, education, tourism and monitoring information on the internet…. IOC's facilities are synchronously invested with 12 46-inch screens, control equipment system, 4 specialized computers to operate data mining, 2 high-altitude cameras...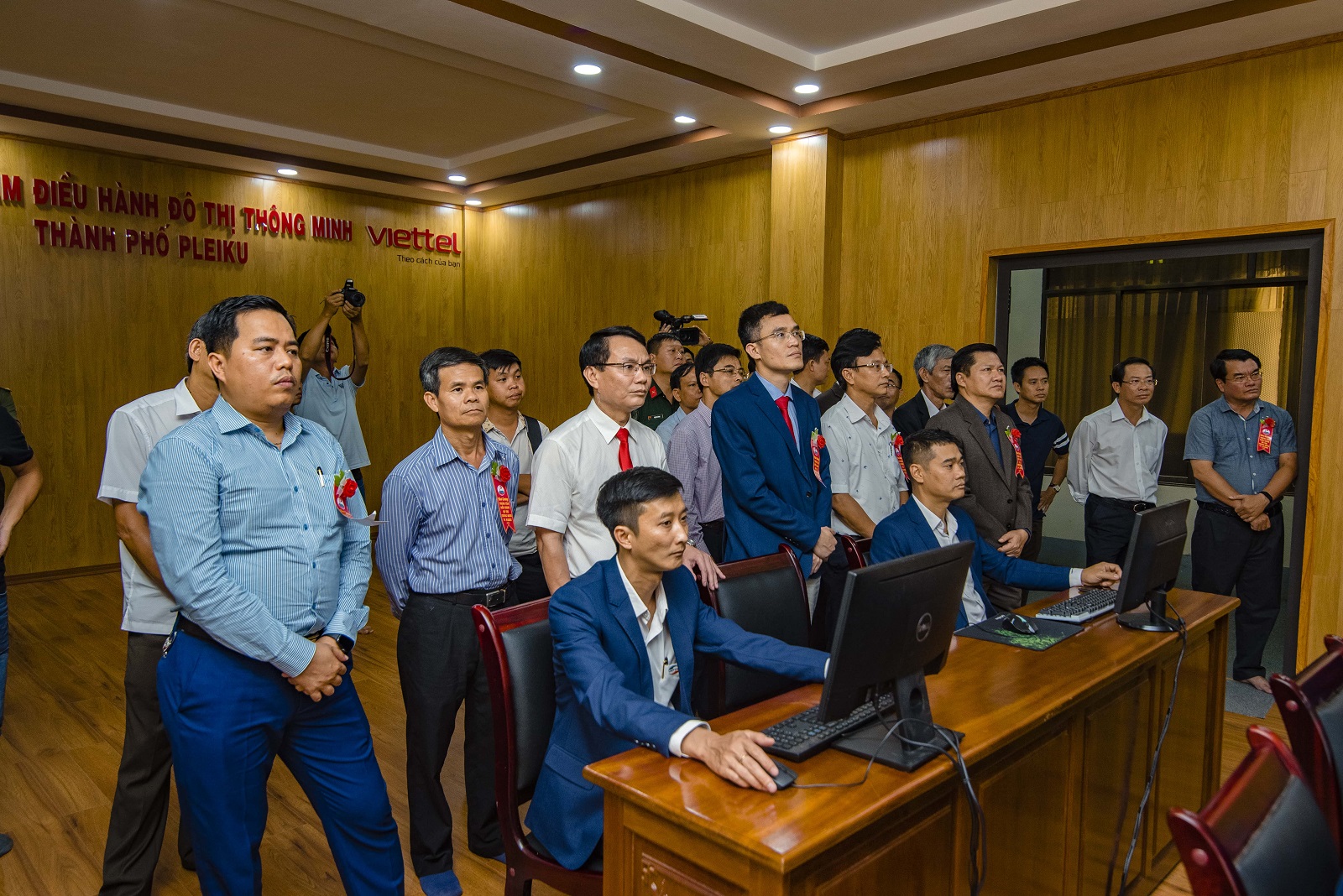 Previously, the people of the Pleiku city wants to report any problem, it must make an application to the competent authority. This process not only takes a lot of time and travel expenses, but also makes people afraid to go to public offices. However, with the IOC center coming into operation, especially through the Pleiku smart app, all people's feedback on the fields is done very easily and quickly with just one simple operation through smartphone or computer with photos and videos of the scene. These complaints are received by the center and immediately sent to the leaders where the incident is taking place. The process of receiving, processing and results are posted immediately so that people can monitor and respond.