On the afternoon of April 16, 2021, the Ministry of Defense officially opened the Public Service Portal, with the goal of promoting reform and transparency of administrative procedures at the Ministry of Defense, putting people and businesses at the center, contributing to building a government of constructivism, integrity, and action.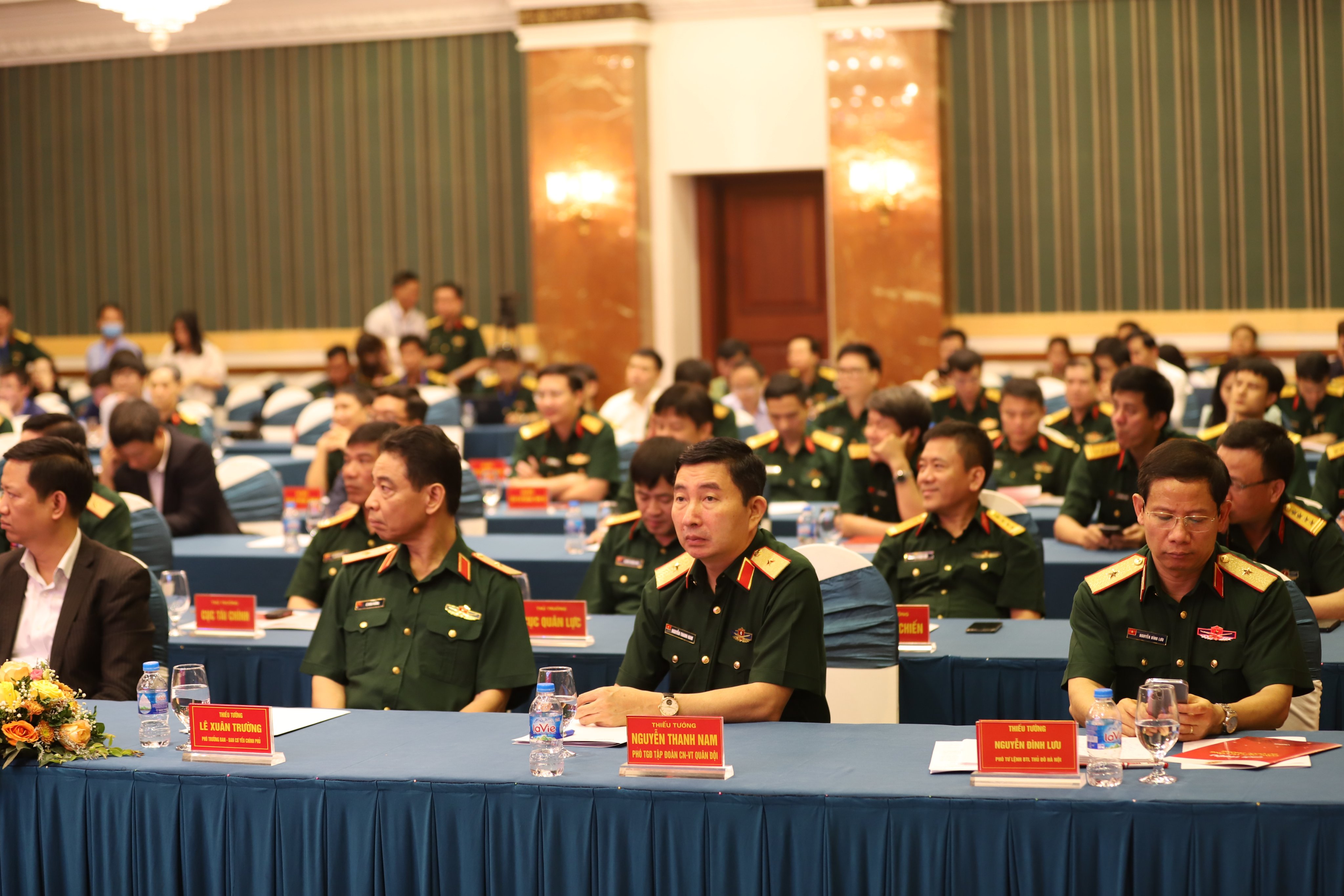 The Ministry of Defense public service portal is jointly built and developed by the Military Industry and Telecommunications Group (Viettel), providing 29 level 3 and 4 public services for people, businesses, and organizations. office at the address: http://dichvucong.mod.gov.vn.
The public service portal of the Ministry of National Defense helps people, businesses, and organizations to submit documents online, pay fees and charges online, thus saving time and travel costs. The applicant can manage all transaction records with the state management agency; track the process of processing applications, receive and manage results online. At the same time, on the Public Service Portal, citizens can submit complaints and evaluate their satisfaction levels related to the handling of administrative procedures and public services. All the people's satisfaction index and the results of online application processing by the Ministry of Defense will be synchronized to the National Public Service Portal, and will be evaluated by the Government Office; uphold the spirit of civic service.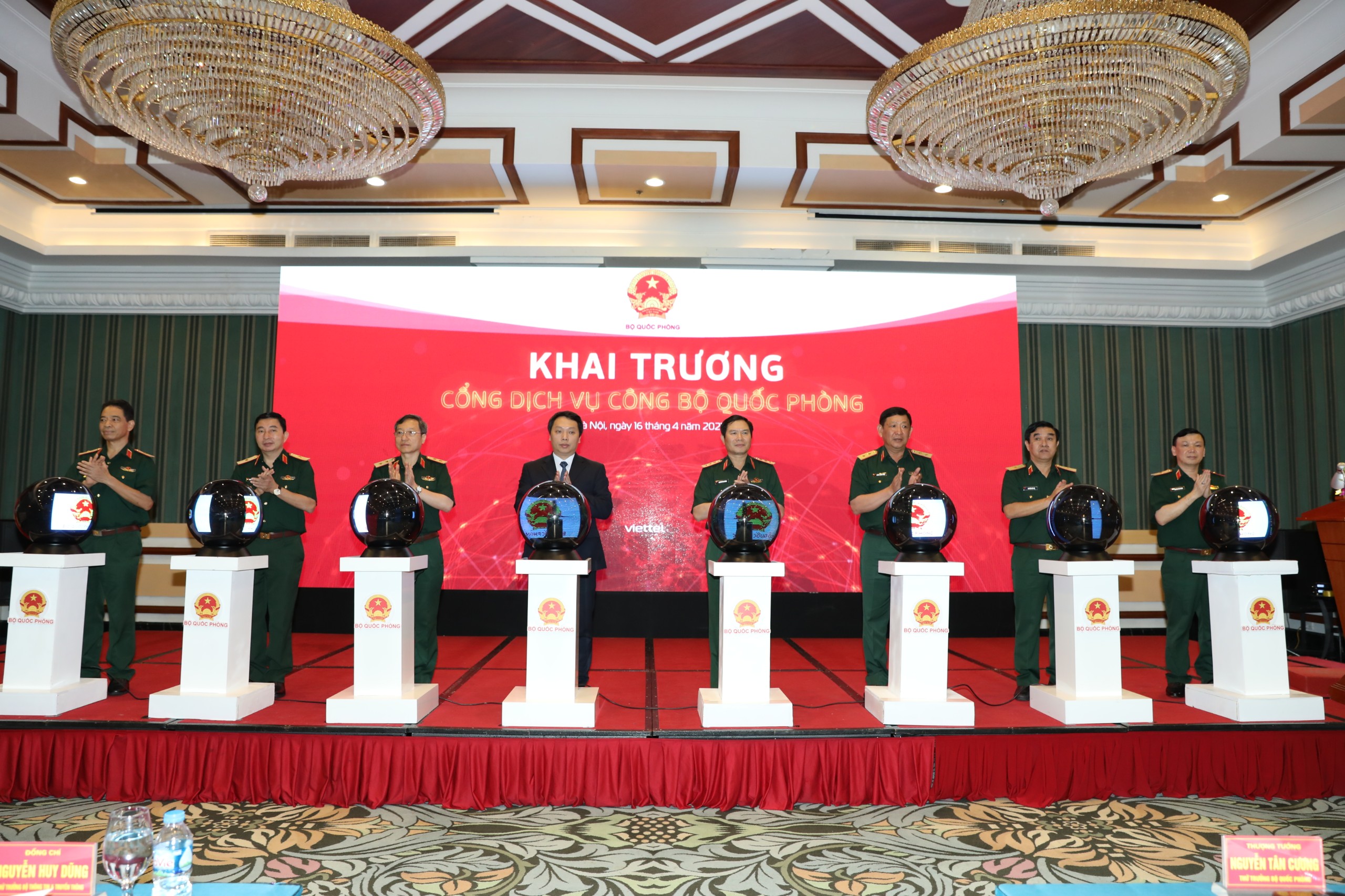 In addition, the system is an effective arm to help functional agencies under the Ministry of Defense easily monitor the entire work process, quickly make decisions based on overview analysis reports. The system stores and looks up information quickly and conveniently, ensuring maximum information security.