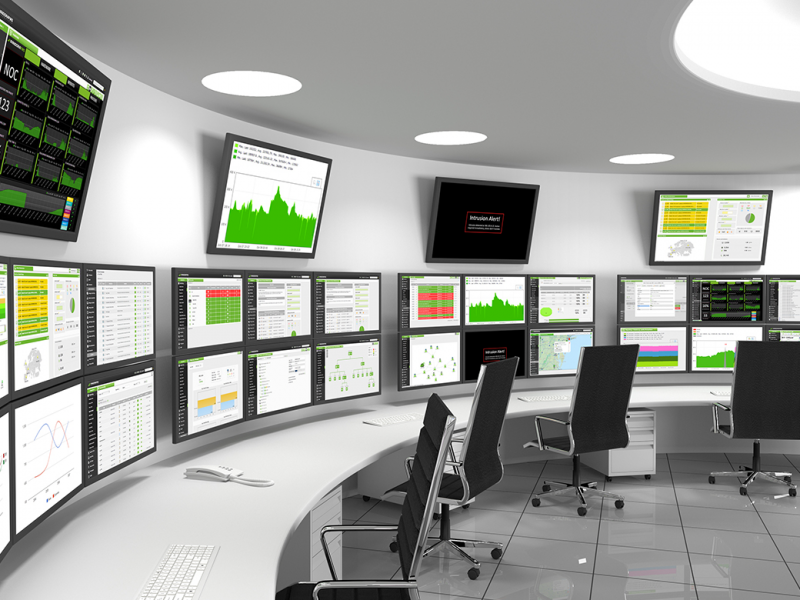 Intelligent Operation Center
Sustainable and smart city development is the objective of multiple countries in the world, including Vietnam. In Vietnam, there are around 20 provinces/cities that have been executing smart city projects.
Meanwhile, the cities are facing a lot of challenges such as the city's infrastructure not meeting development needs, incredibly fast increase in the number of means of transport. In the inner city, roads are becoming overloaded, public traffic systems are ineffective and resources to develop facilities, socio-economy, high technology are inadequate, etc.
In order to deal with the issues above, Viettel proposes the construction of Intelligent Operation Center as a general brain that controls and operates the entire activities of the city via data collection and standardization. At the same time, the Center will analyze, process and provide reports, decisions and direct the city's activities, effectively serve the chief officers, agencies and units.
Register Product