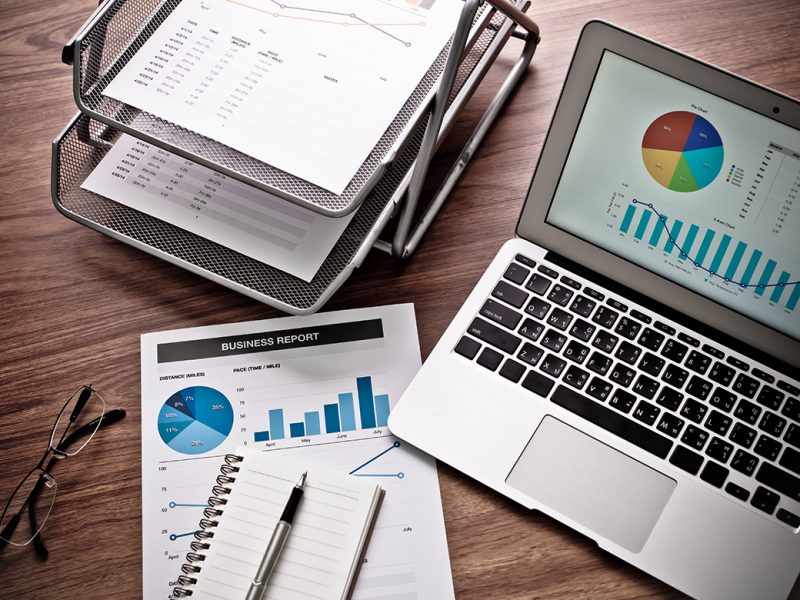 National Information and Reporting System
The National Information and Reporting System is the uniform and unified measure, ensuring the provision of accurate, complete, timely information, effectively serving the management, direction and administration of the organization, agency, competent persons; as well as reducing the administrative burden in complying with the reporting regime at agencies and organizations to save time and personnel, proceeding to eliminate unnecessary reports and contents, reducing the number of reports and minimizing the reporting frequency.
Solutions ensure that the reporting are made online, at many levels. The solution integrates, connects and shares data among agencies; The reporting data is managed, updated and utilized effectively. The Report form is maximized, suitable with the reporting requirements of each management level, effectively serving online reporting.
Register Product