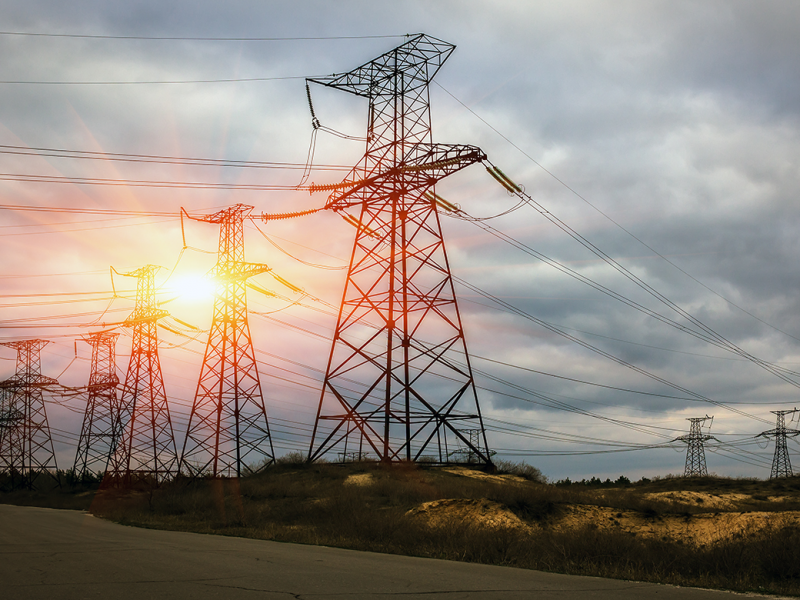 NATURAL DISASTER WARNING SYSTEM
Natural disaster warning system is the warning system upon the occurrence of natural disasters such as earthquakes, tsunamis, epidemics, etc. through the loudspeaker system, high-power light.
The system receives forecast information of natural disaster from the Earth Physics Institute. The information is transmitted to the controlling station system of natural disasters. The server will send commands to disaster warning devices via 3 ways: Ethernet, wireless (2G/3G) and SMS. The device will control the warning lights and speakers to people.
Register Product