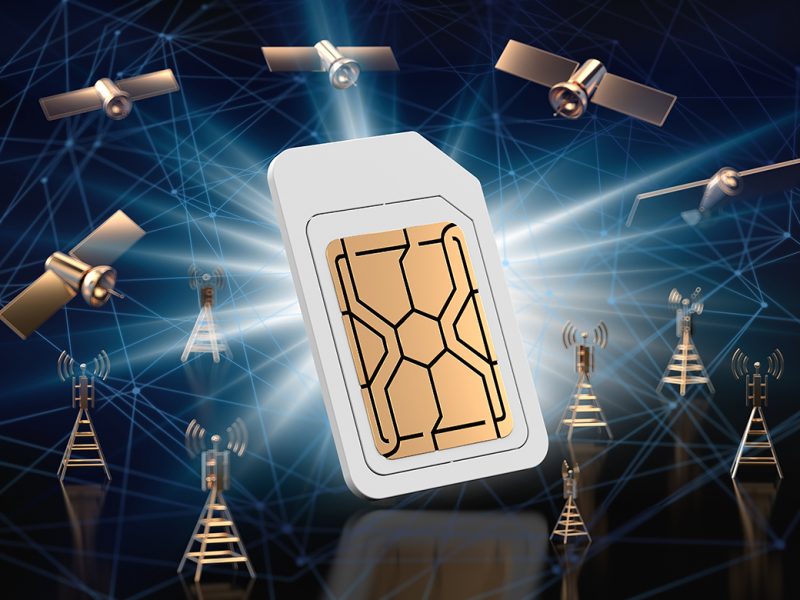 M2M service
M2M data service refers to the service in which customers use data SIM to transmit data to a server and a data center for operation, management and exploitation.
Register Product
Companies use data SIM inserted into devices such as: tracking devices, fire alarm systems, anti-theft devices, POS, electric meters, traffic light systems, signs, electronic toll collection, gas meters, water meters, etc.
Companies use data SIM inserted into tablet devices, smartphones, etc. for selling on internal websites (assigning IP and APN separately for each company).
Wide coverage to help equipment moved and installed in remote areas
Access the network with the flow and speed required by the device, needs of the enterprises.
Meet routing access targets, access intranet depending on requirements of the enterprises
Price list
Dbiz15 (TT+TS)
15,000 VND/month
Excess data charges: 5 VND/10KB
Speed: 2G. It is not suitable for POS machines.
Dbiz10 (TT+TS)
10,000 VND/month
Excess data charges: 2.5 VND/10KB
M2M20(TT+TS)
20,000 VND/month
Excess data charges: 2.5 VND/10KB
M2M30 (TS)
30,000 VND/month
M2M40 (TS)
40,000 VND/month
SMS charges: Intranet: 200 VND/SMS; Extranet: 250 VND/SMS; International: 2,500 VND/SMS
PREPAID: Interconnection charge: 50,000 VND(SIM: 25,000 VND + Interconnection: 25,000 VND)
POSTPAID: Interconnection charge: 60,000 VND(SIM: 25,000 VND + Interconnection: 35,000 VND)
M2M50 (TT+TS)
50,000 VND/month
Excess data charge: 9.76 VND/50KB
M2M70 (TS)
70,000 VND/month
M2M120 (TS)
120,000 VND/month
M2M200 (TS)
200,000 VND/month
SMS charges: Intranet: 200 VND/SMS; Extranet: 250 VND/SMS; International: 2,500 VND/SMS
PREPAID: Interconnection charge: 50,000 VND(SIM: 25,000 VND + Interconnection: 25,000 VND)
POSTPAID: Interconnection charge: 60,000 VND(SIM: 25,000 VND + Interconnection: 35,000 VND)