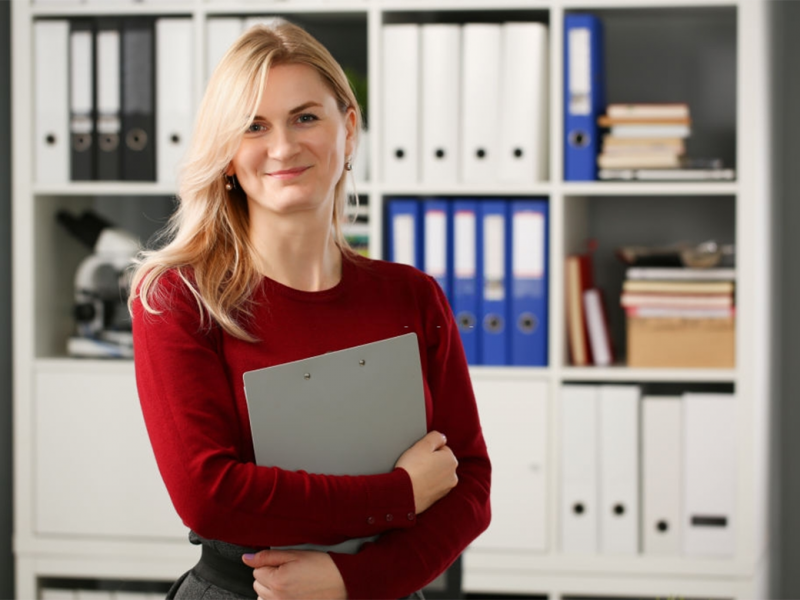 Public administration Services
Public administration services is the applictions of IT in handling public services associated with the state management function in order to meet the demand of the people.
Public administration services follow decrees of the government and the ministry of information and communications:
- Decree No. 61/2018 / ND-CP on the implementation of the one-door and joint one-door mechanism in handling administrative procedures.
- Document No. 1725 / BTTTT-UWDCNTT, of ministry of information and communications guiding basic requirements on functions, technical features for electronic one-door system.
Register Product