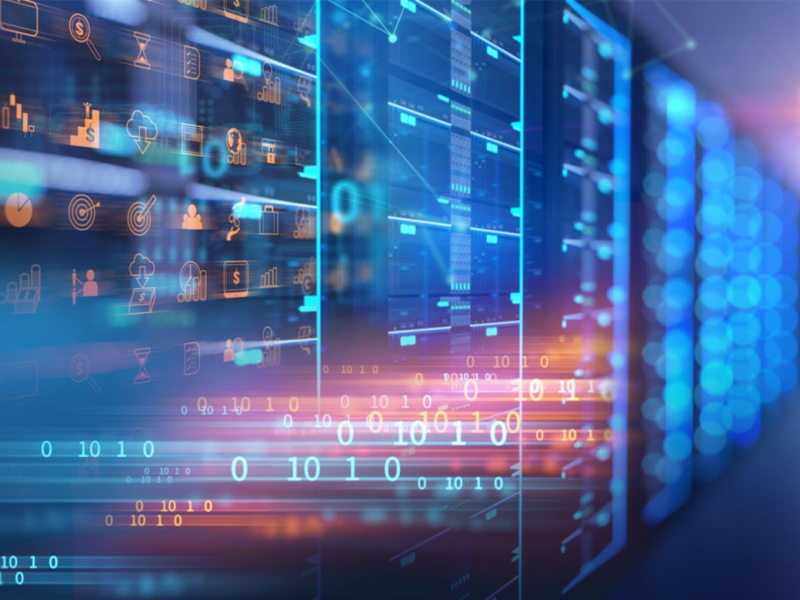 Dcom service
Dcom service refers to high-speed mobile internet access service.
Register Product
Sales and distribution channels are provided access to companies 'sales management systems.
Employees are provided access to the network in mobile case or in case of no fixed network infrastructure (ADSL/FTTH).
It is used to transmit Wi-Fi to employees, customers and passenger cars.
Access to 3G / 4G network.
The widest coverage area satisfies employees 'movement characteristics.
Improving sales efficiency and optimizing companies 'costs.
Satisfying destination routing and intranet access depending on the requirements of companies.
Price list
DC5
SUBSCRIPTION FEE: 5,000 VND
Excess data charge: 9.76 VND/50KB
D10
SUBSCRIPTION FEE: 10,000 VND
Excess data charge: 9.76 VND/50KB
D15
SUBSCRIPTION FEE: 15,000 VND
Excess data charge: 9.76 VND/50KB
DC500
SUBSCRIPTION FEE: 500,000 VND
Excess data charge: 128/128Kbps
D500
SUBSCRIPTION FEE: 500,000 VND
Excess data charge: 256/256Kbps
D900
SUBSCRIPTION FEE: 900,000 VND
Excess data charge: 256/256Kbps