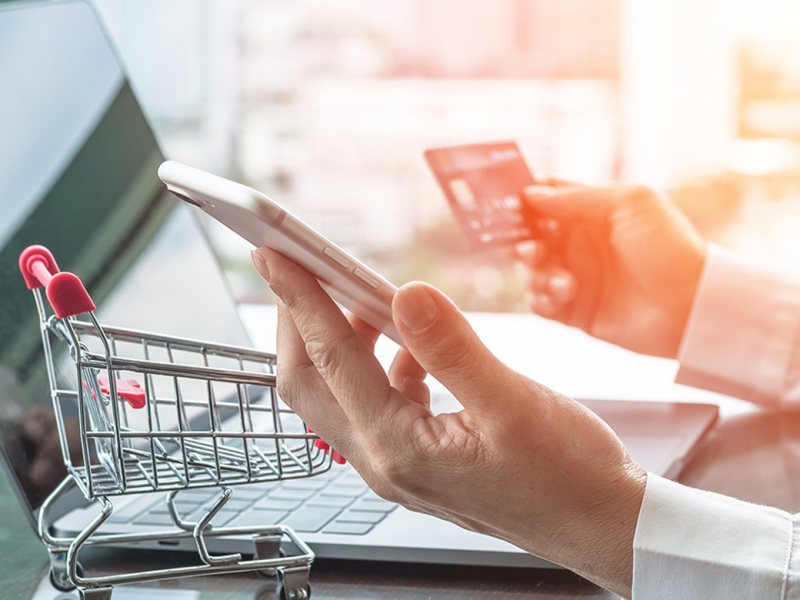 Postpaid Mobile Phone Service
Postpaid mobile phone service is a mobile phone service that clients pay the subscription fee at the end of each month.
The postpaid mobile phone service includes the following packages:
Basic package: is a common postpaid subscription package of Viettel for individuals with the usage level of > 150.000 VND/month.
Basic_lite package: is a subscription package with the prepaid and postpaid method of payment, suitable for businesses using professional numbers and has the need to control expenses within limits.
VIP package:is a postpaid subscription package for high income clients group with special offers.
Corporate package:is an offer for businesses and organizations of over 5 postpaid subscription numbers of Viettel.
Register Product