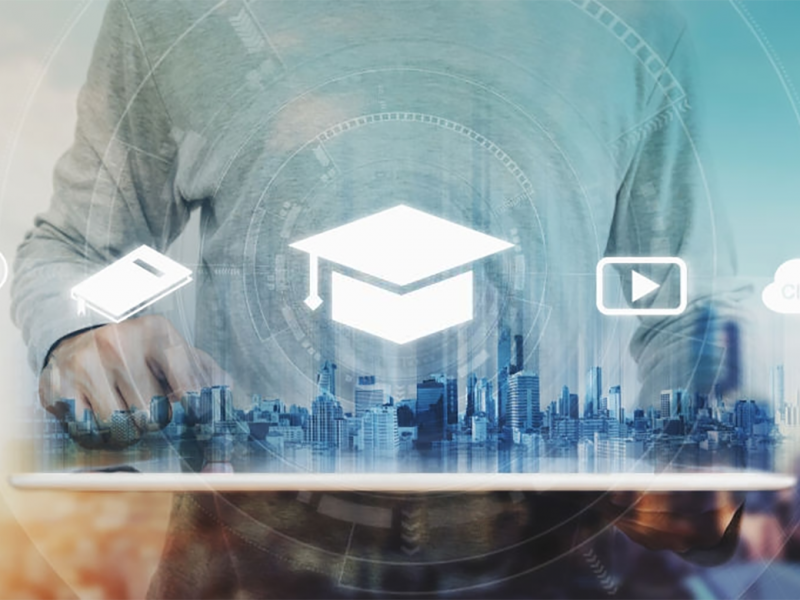 ViTest – Online Examination System
– The Online Examination System is the online software built to assist educational management units and educational establishments to organize and manage examinations flexibly, effectively and economically.
– The Online Examination System is designed towards friendliness, to organize functions based on profession, which helps officials organizing examinations easily manipulate, search and enter data of examinations.
– The system is built on the platform of latest technologies. The read/write speed is fast because the entire manipulation of users is processed on RAM. It ensures users' real and safest feeling.
Register Product