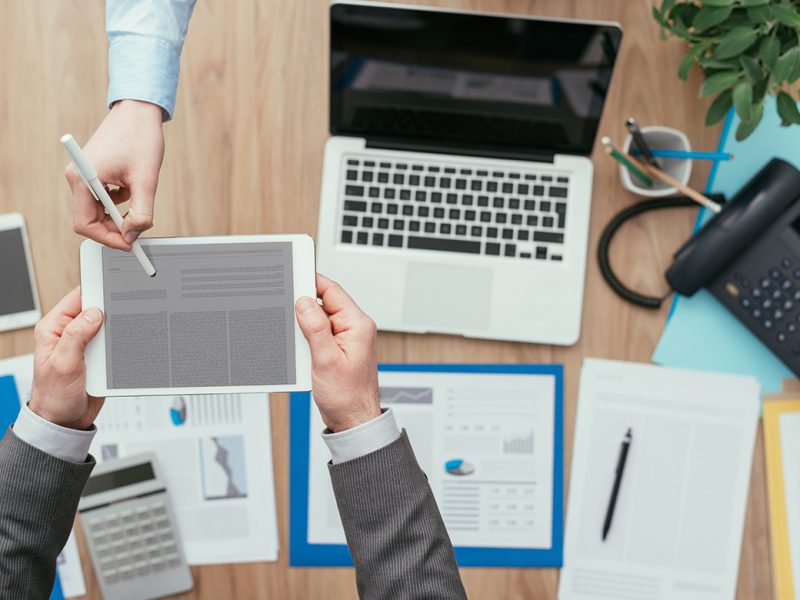 Viettel CA – Digital Authentication Service
Viettel-CA - Digital authentication service (DAS) is a service providing digital authentication to allow clients – individuals or businesses – to use in digial transactions.
Register Product
This service is used in digital public administrative services such as online tax declaration, digital customs declaration, online bidding, digital social insurance declaration, online tax submission, etc.
It is also used in other digital transactions such as emails, stock transactions, digital banks, contract conclusion, online payment.
Viettel is the first provider to implement a digital signature authentication solution on SIM cards, take advantage of the largest telecommunications network and equipment manufacturing.
Extensive direct sales channel to each store in 63 branches
Best price in the market (5-10% lower than competitors)
The fastest CTS allocation process (within 24 hours)
Viettel-CA can sell combos with available products and services of Viettel: SMS, Data, ADSL, FTTH, PSTN and VTAX ...