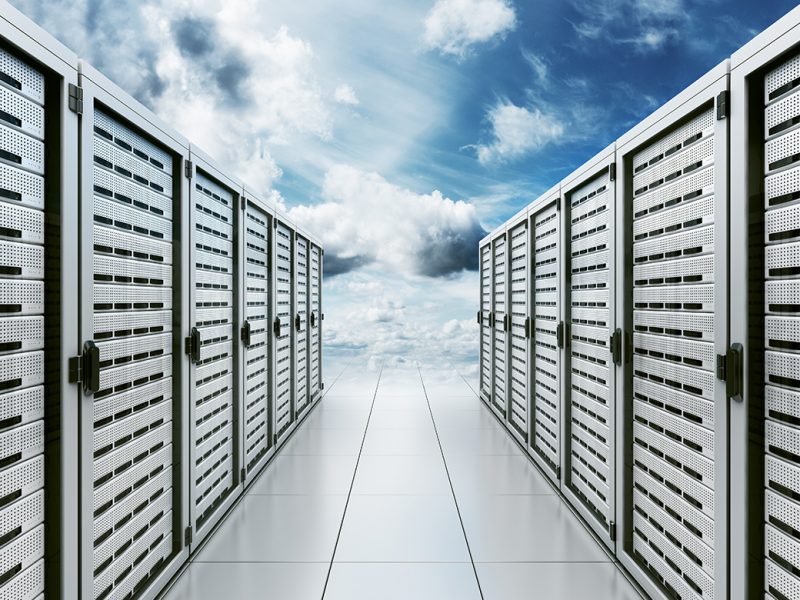 Equipment location rental service – Colocation
Equipment location rental service (Colocation) is a service providing facilities of installment, power and air-conditioner system, and other related equipment to activate the Information Technology system, allowing our clients to be fully entitled to use and control the system without investment, installment and maintenance.
Register Product
Remote control IP Camera
Remote server control via IP KVM
Traffic and bandwidth supervision via MRTG
System alert via SMS
Remote support via 24/7 information portal
Magnetic stripe card and fingerprint confidentiality
Air-conditioner system, UPS, emergency power generator, lightning arrester, firefighting devices
Ideal infrastructure
Data center meets standard Rated 3-TIA942, ancillary infrastructure is optimal... providing ideal conditions for equipment
Stable connection
Provide fast, stable and continuous Internet connection, large bandwidth, ensure smooth operation
Flexible expansion
Expand resources, upgrade reserved space when needed. Viettel IDC's infrastructure is always ready for that
Multilayer security
Your server is controlled by surveillance camera system, fingerprint security, remote monitoring via IP Camera
Cost optimization
Instead of spending huge money on infrastructure investment and getting stuck with it, you can rent and experience it. Simple and much more economical.
Free support
A team of highly specialized IT personnel is available 24/7 to monitor, answer and help you solve any problems.
Cost savings
Increase equipment life
Minimize problems
Smart management
Security with professional, high-stability Firewall, Anti Virus, Anti Spam systems
High stability