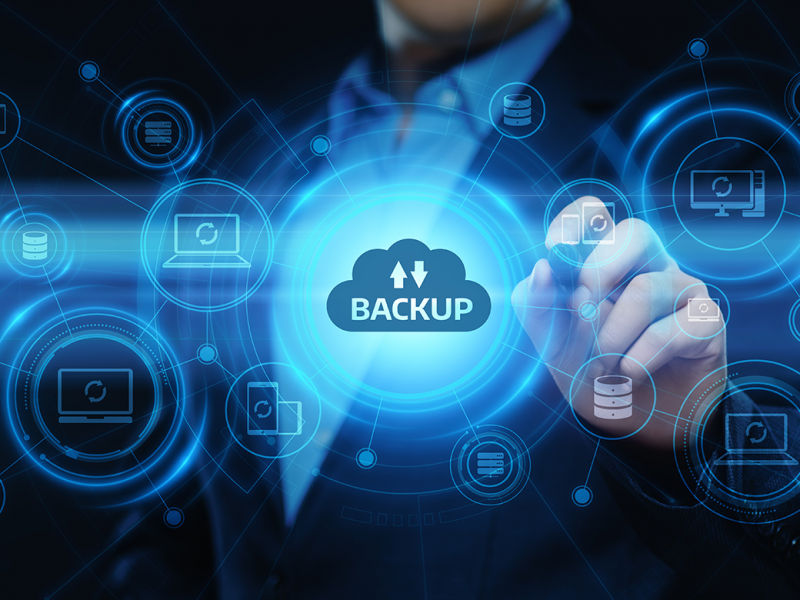 Backup as a Service – Data Backup
On-demand data backup service, storage on cloud computing infrastructure.
Register Product
Backup of data with all types
Back up data with all types: Files, database, operating system, virtual machine, physical machine on cloud computing infrastructure of Viettel.
Automatic scheduling
Automatically back up with hour, day, week, month, year. Make rotating schedule, establish backup in certain hour set up...
Automatic notification
The system automatically sends email of notifying administrators when the course of data backup is successfully implemented or fails.
Disaster Recovery
Data is backed up on Cloud system of Viettel IDC to ensure the safety even when the main system suffers disasters.
Version storage
The system stores many versions (restore point) of data to ensure the safety even when the data is damaged by virus.
Data encryption
Data is end-to-end encrypted by the newest standard encryption (AES 256) along with encryption of SSL transmission line, to ensure information security.
Price list
SMALL
350,000 VND/Month
Storage capacity: 100 GB
Number of VM backup 1 VM
MEDIUM
490,000 VND/Month
Storage capacity: 200 GB
Number of VM backup 1 VM
LARGE
900,000 VND/Month
Storage capacity: 500 GB
Number of VM backup 1 VM
HUGE
1,500,000 VND/Month
Storage capacity: 1TB
Number of VM backup 1 VM
Price table has not included VAT
Call 1800.8088 to be given professional advice on on-demand service package
Backup Private
300,000 VND/Month
Storage capacity: 50 GB
Number of VM backup 1 VM
Cloud IDC Backup Private Cloud On-Premise
500,000 VND/Month
Storage capacity: 50
Number of VM backup 1 VM
Physical Backup Server
800,000 VND/Month
Storage capacity: 50 GB
Số Server backup: 1 Server
Price table has not included VAT
Call 1800.8088 to be given professional advice on on-demand service package