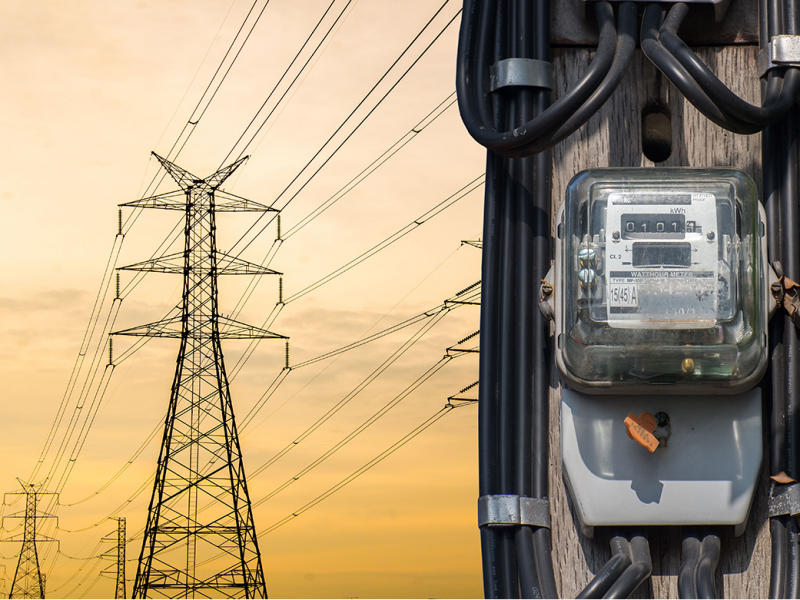 AMI.ONE - Advanced Metering Infrastructure
AMI.One a remote electronic meter data collection solution based on telecom infrastructure researched and developed by Viettel.
With the electronic meter that the electricity has been equipped to customers or substations, Viettel is equipped with a 3G/GPRS modem device attached to the electronic meter to read the meter data and transmit it to the central server to manage and exploit.
Register Product
Price List
PROVIDING SERVICE
99,000 - 130,000 VND/measuring point/month
Electricity is rented and paid monthly according to each measuring point
Viettel equipped with equipment sets (modems, SIMs, antennas, adapters, data wires), data transmission charges, transmission channels, server infrastructure, software. 
Viettel operated, maintained and handled incidents of software and equipment.
PACKAGE SALE
4,500,000 - 5,500,000 VND/measuring point
Electricity is paid by each measurement point + Monthly fee (data transmission fee/measuring point, transmission channel and server infrastructure)
Viettel sold full set of equipment (modems, SIMs, adapters, antennas, data wires), server infrastructure, software.
Viettel installed, trained, instructed.